Hello everyone!
I just wanted to write and let everyone know that I will now be heading the Recovery Prayer Chat on Skype. This chat takes place in the Recovery room on Skype at 5pm EST on Monday nights.
Feel free to post any prayer requests here:
Recovery Prayer Request Thread
.
Also, you can always PM or VM me any prayer requests as well. All are welcome to join us. We type out our prayers but it is not required. You are welcome to just pray silently over requests mentioned, or just be there if you want. We also do pray over threads members make in this area asking for prayer, so if you post a thread having a rough time or asking for prayer, we will cover that as well.
Please see this link about being added to the chat:
Skype Chat Schedule
.
Also, the Recovery Skype chat is something you can pop into anytime, even if you just need someone to talk to and others are on.
Love,
Cally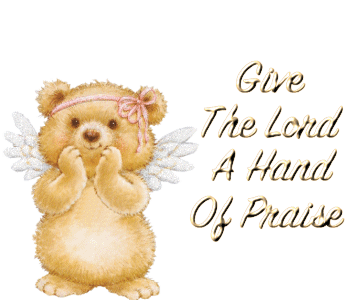 __________________
"Our danger is to water down Godís word to suit ourselves.
God never fits His word to suit me; He fits me to suit His word." Not Knowing Whither, 901 R


To view links or images in signatures your post count must be 10 or greater. You currently have 0 posts.